DON'T SPEND A TON ON PELOTON
With Body Basics, you get more for less. Better bike, better price, more options.
Get local expertise and assistance to help you pick out the bike that is right for YOU!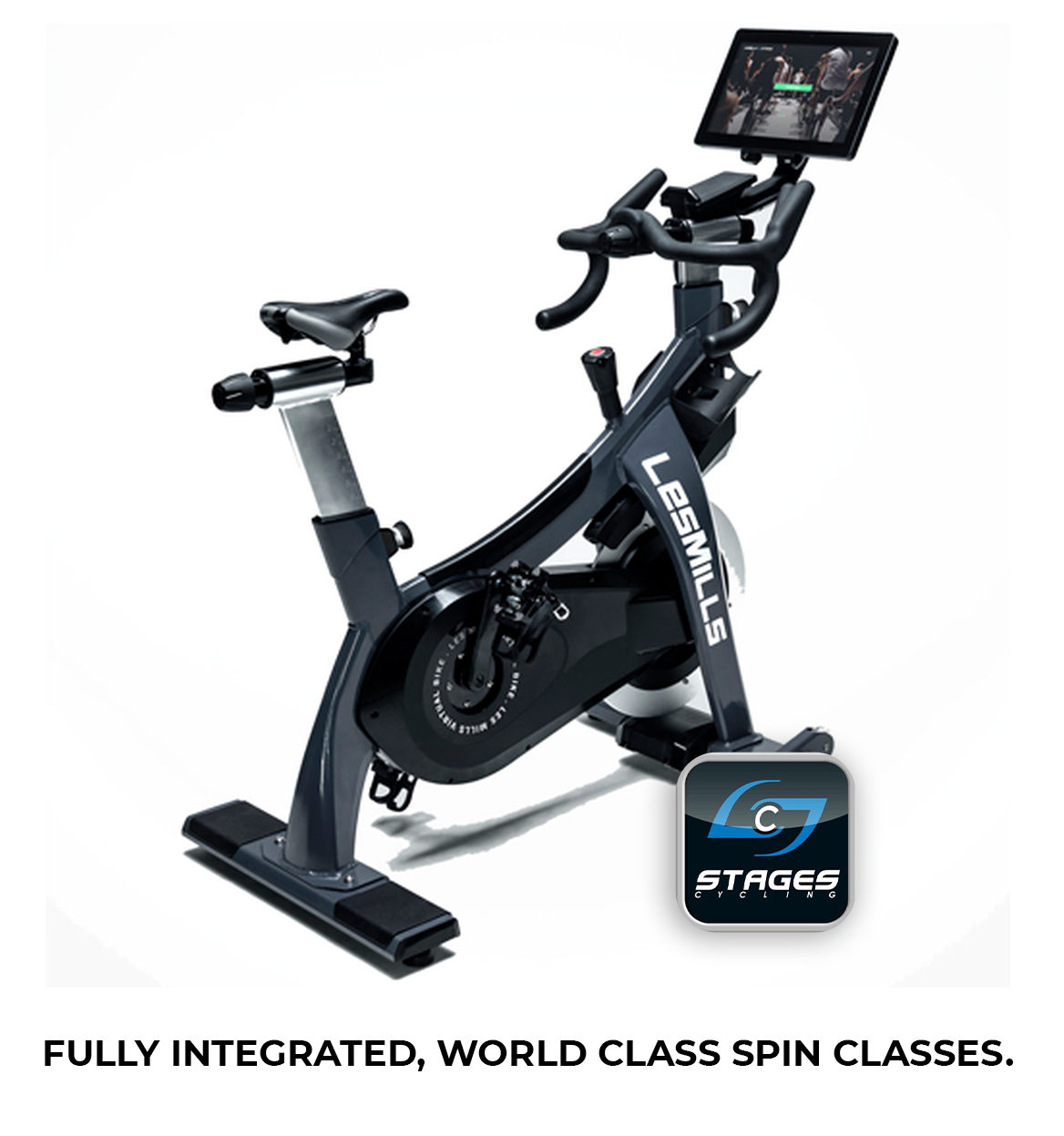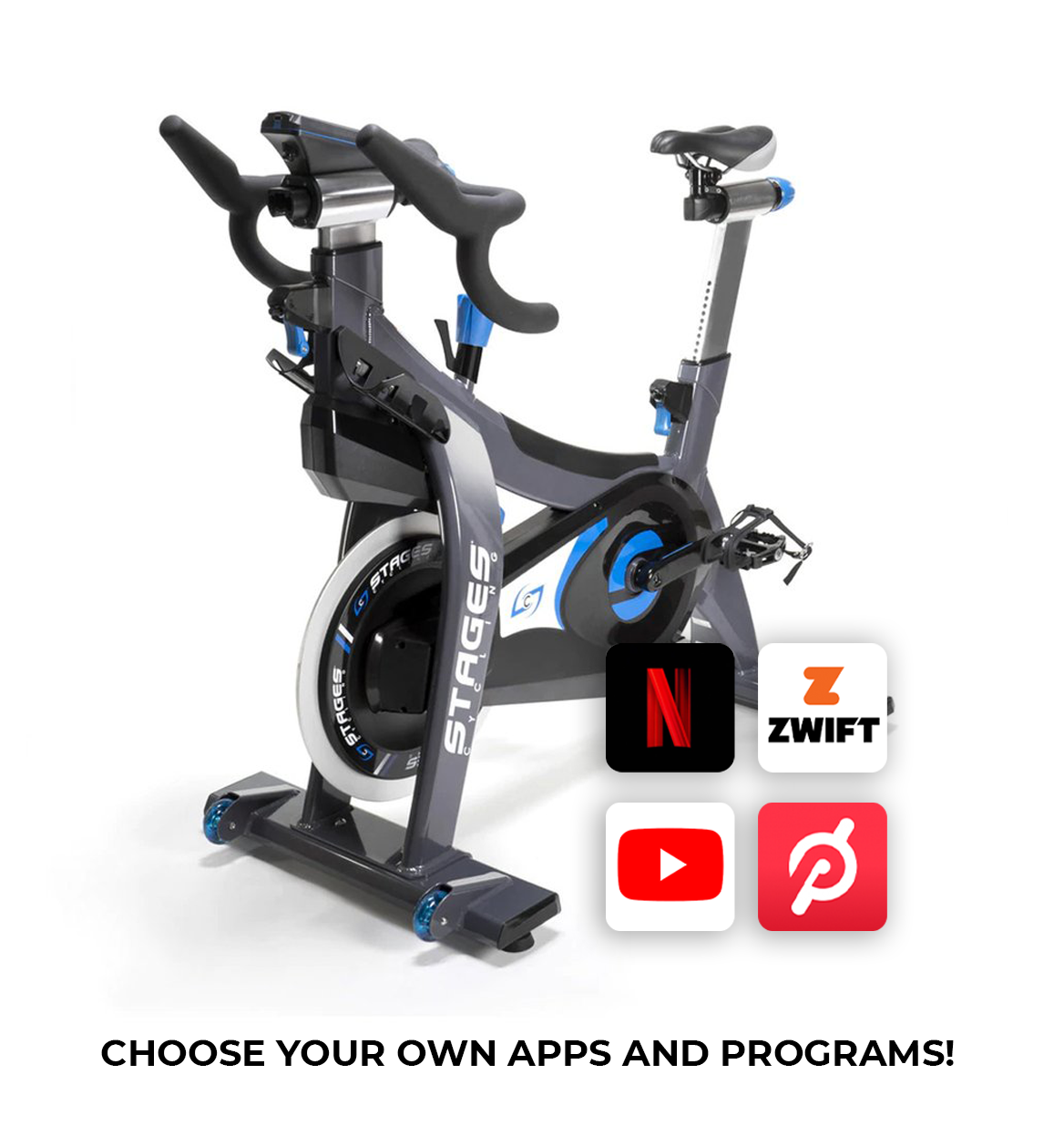 Want to know more? The facts speak for themselves: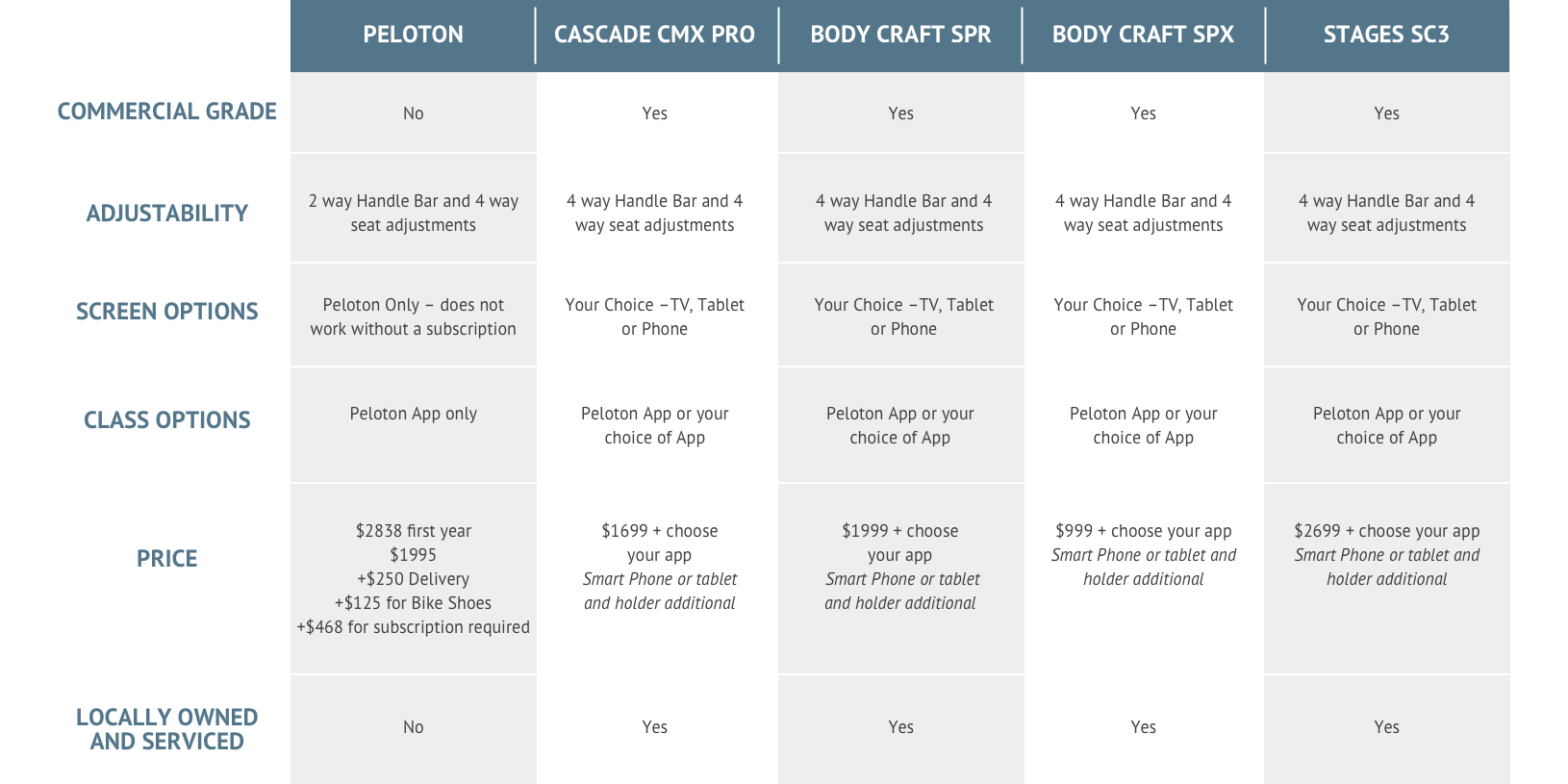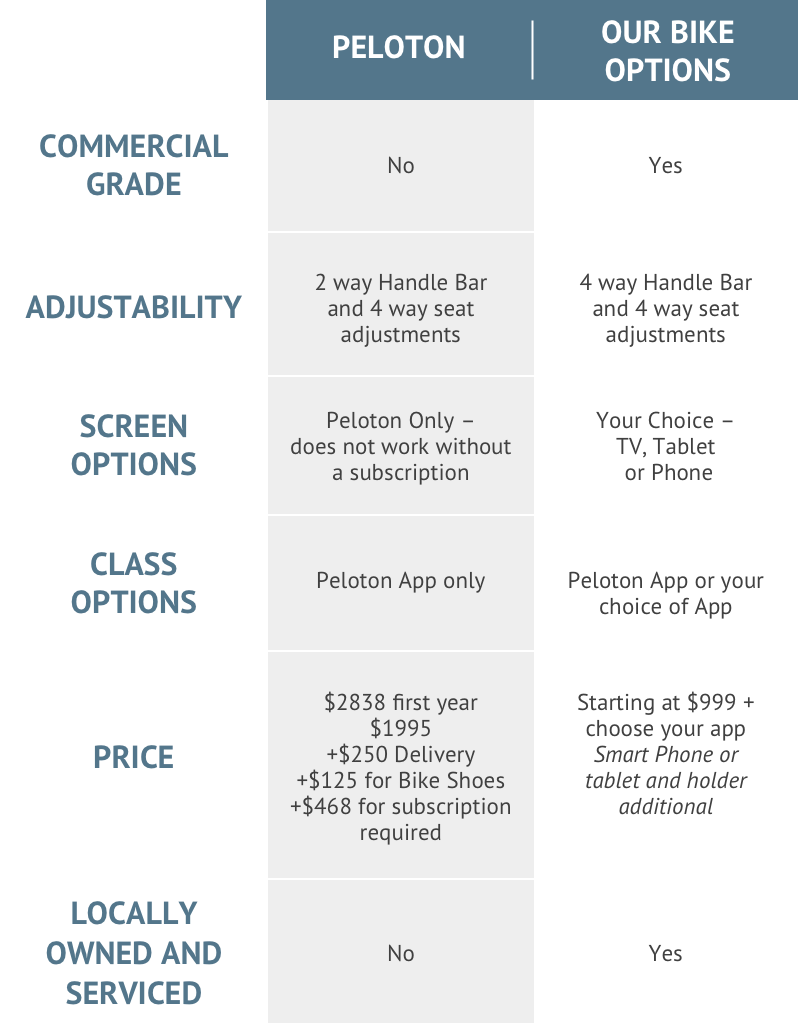 Come in and demo our versatile
high-performance bikes or shop our selection online.
View Bike Options