Body-Solid Tools Medicine Balls
Regular price
Sale price
$39.99 USD
Unit price
per
Body-Solid Tools Medicine Balls are total-body training tools engineered to help develop muscular strength, power, stability, endurance and cardio endurance. Available in 2, 4, 6, 8, 10, 12, 14, 16, 20, 25, and 30 lbs. increments.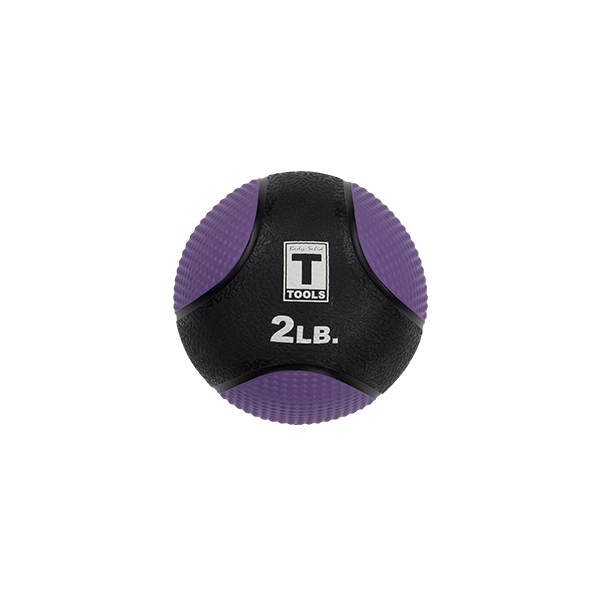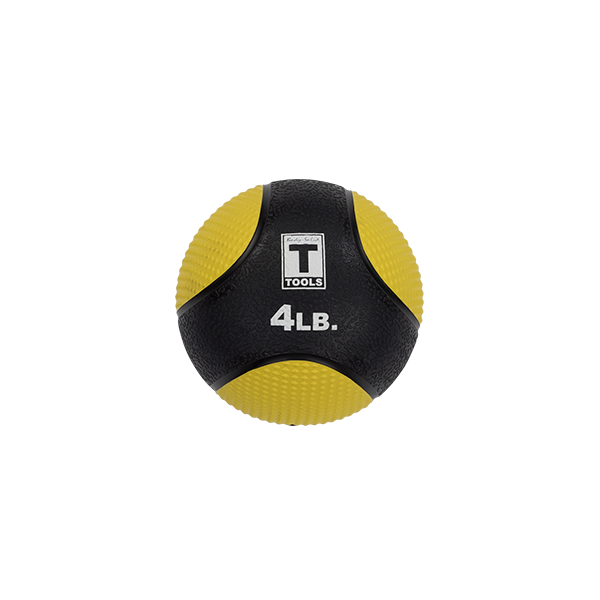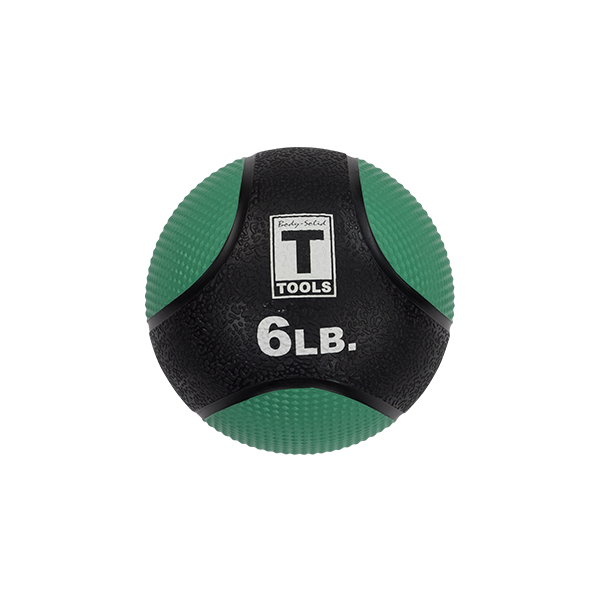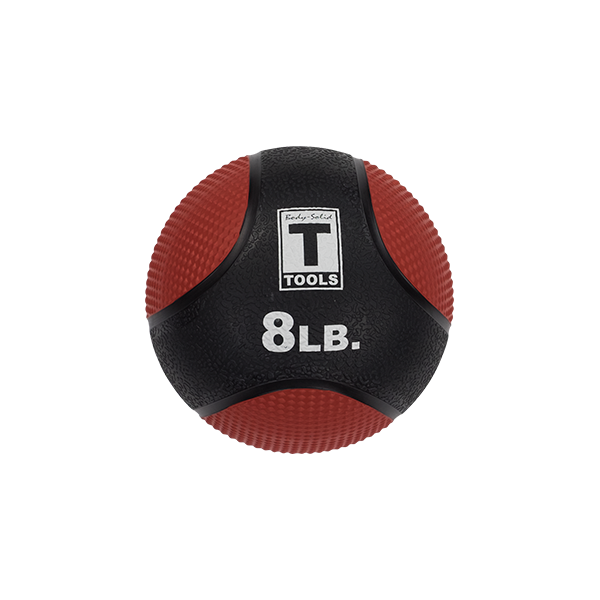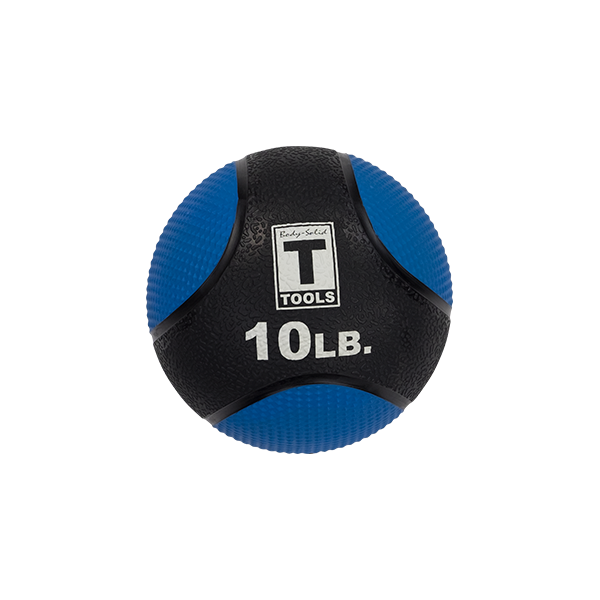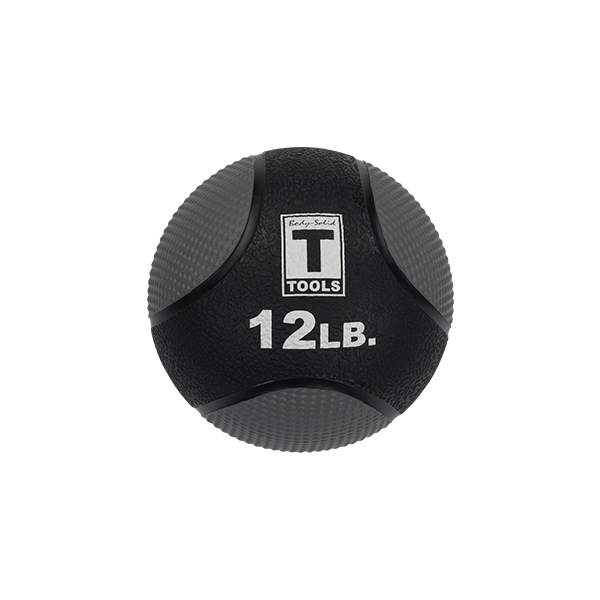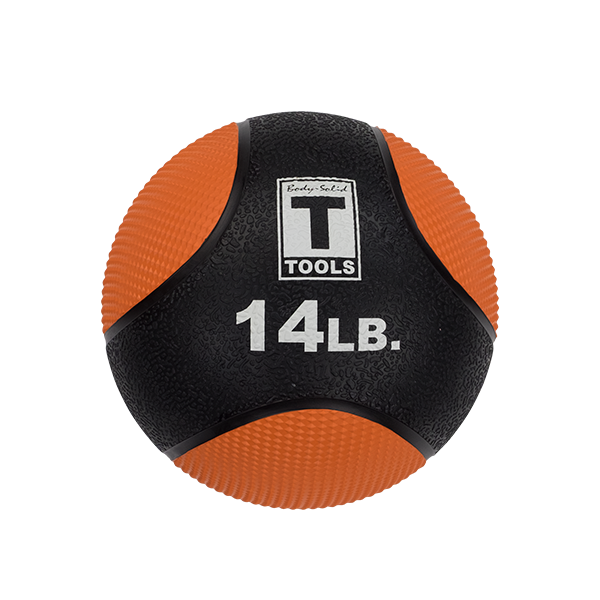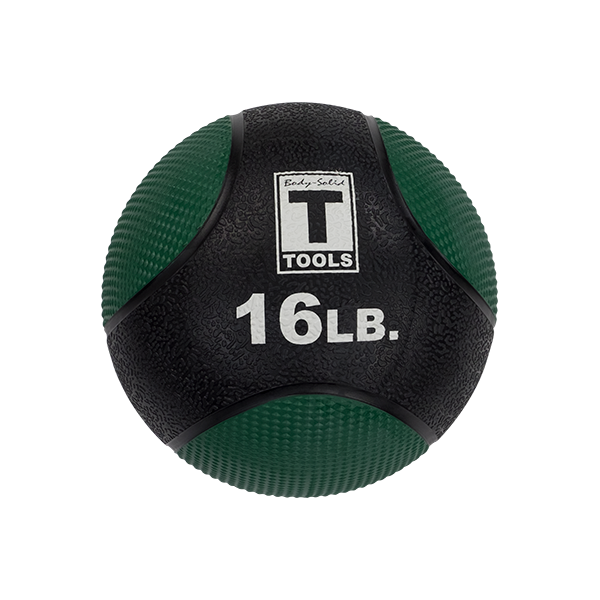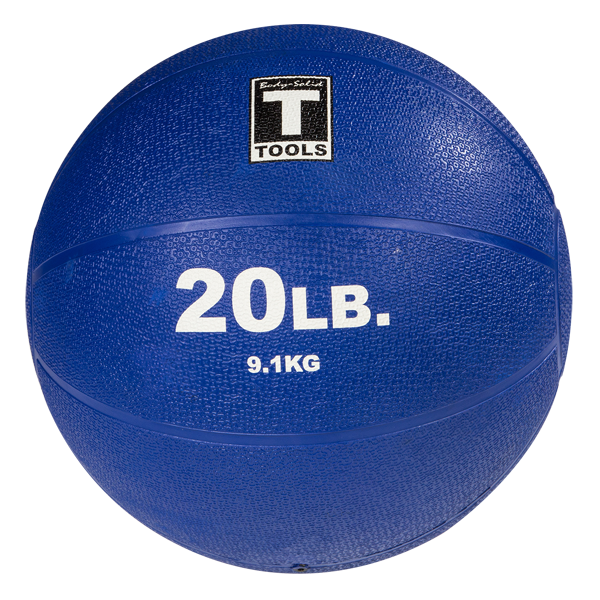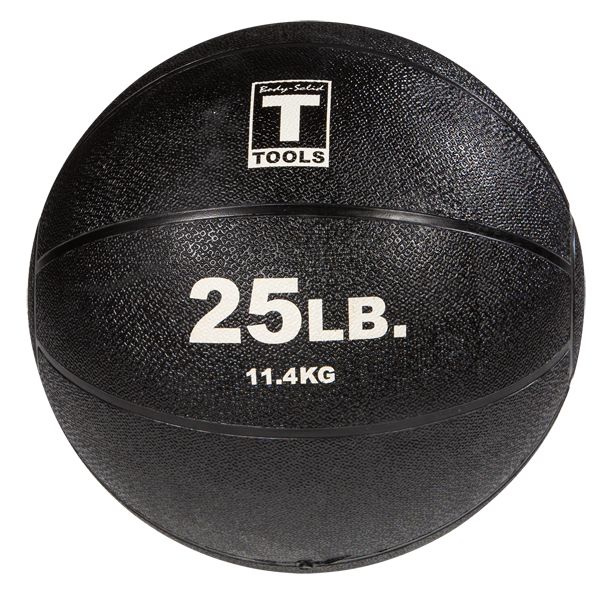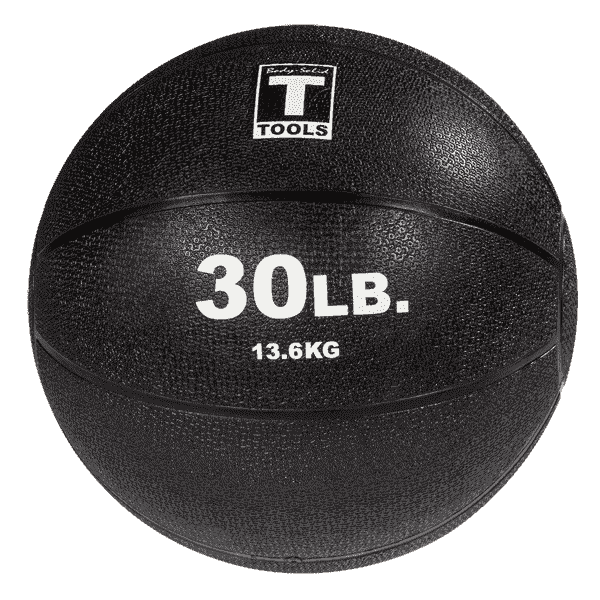 A textured grip surface ensures superior grip and handling even during intense workouts.

 

Durable rubber construction means Body-Solid Tools Medicine Balls will retain their shape and integrity. Thick, reinforced rubber

construction and inner windings prevent Body-Solid Tools Medicine Balls from splitting or cracking.

 

Each Body-Solid Tools Medicine Ball features large, easy-to-identify weight identifiers while color-coding for each weight offers simple and quick recognition.

 

Designed for exceptional comfort, Body-Solid Tools Medicine Balls feature a firm-grip design, ideal for throwing, bouncing and light rebounding. Adjustable air pressures puts users in full control of the bounce and adds variety to exercise routines.