BodyCraft F320 Flat/Incline/Decline Bench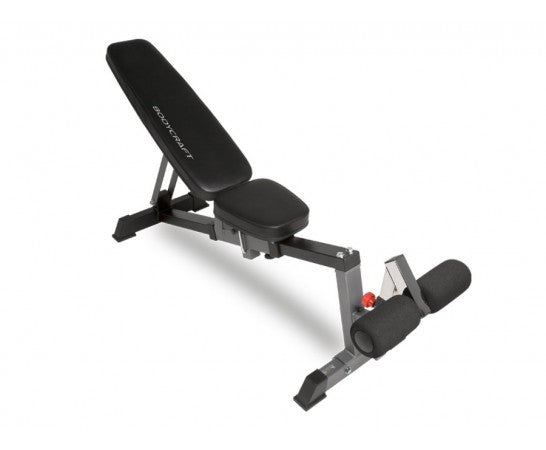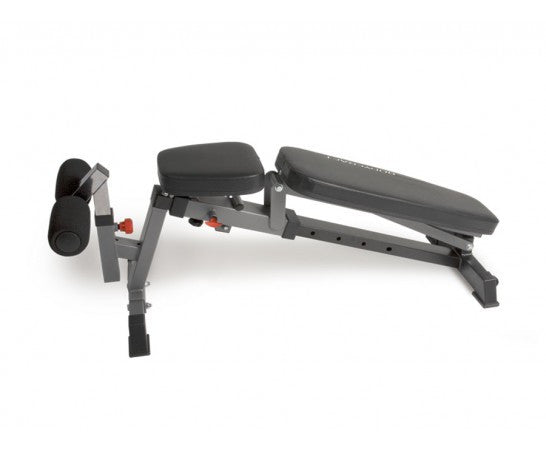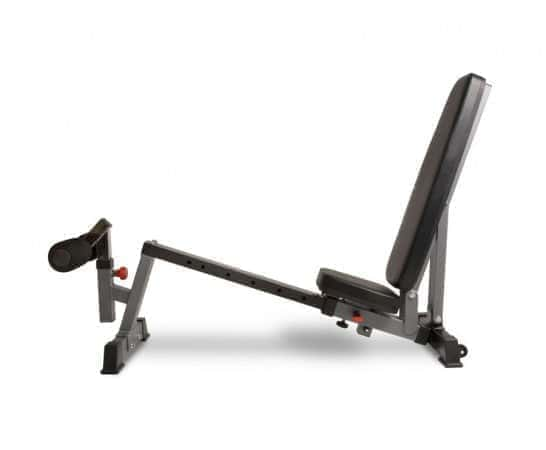 The F320 Flat / Incline / Decline System Bench was designed to work perfectly with systems such as BODYCRAFT Jones Machines, Smith Machines, or Racks like the BODYCRAFT F430 Power Rack. As the bench inclines, the pads slide back staying in line with the bar, so you spend less time manuvering the bench forward and back. Plus, no need to turn the bench around when performing shoulder presses.

The F320 also makes a great utility bench! The height is 20 inches in the flat position and gets lower as you adjust it in the various incline positions. This lowers the users center of gravity making it perfect for dumbbell work!