Concept 2 Rowing Machine
Regular price
$1,299.99 USD
Regular price
$1,300.00 USD
Sale price
$1,299.99 USD
Unit price
per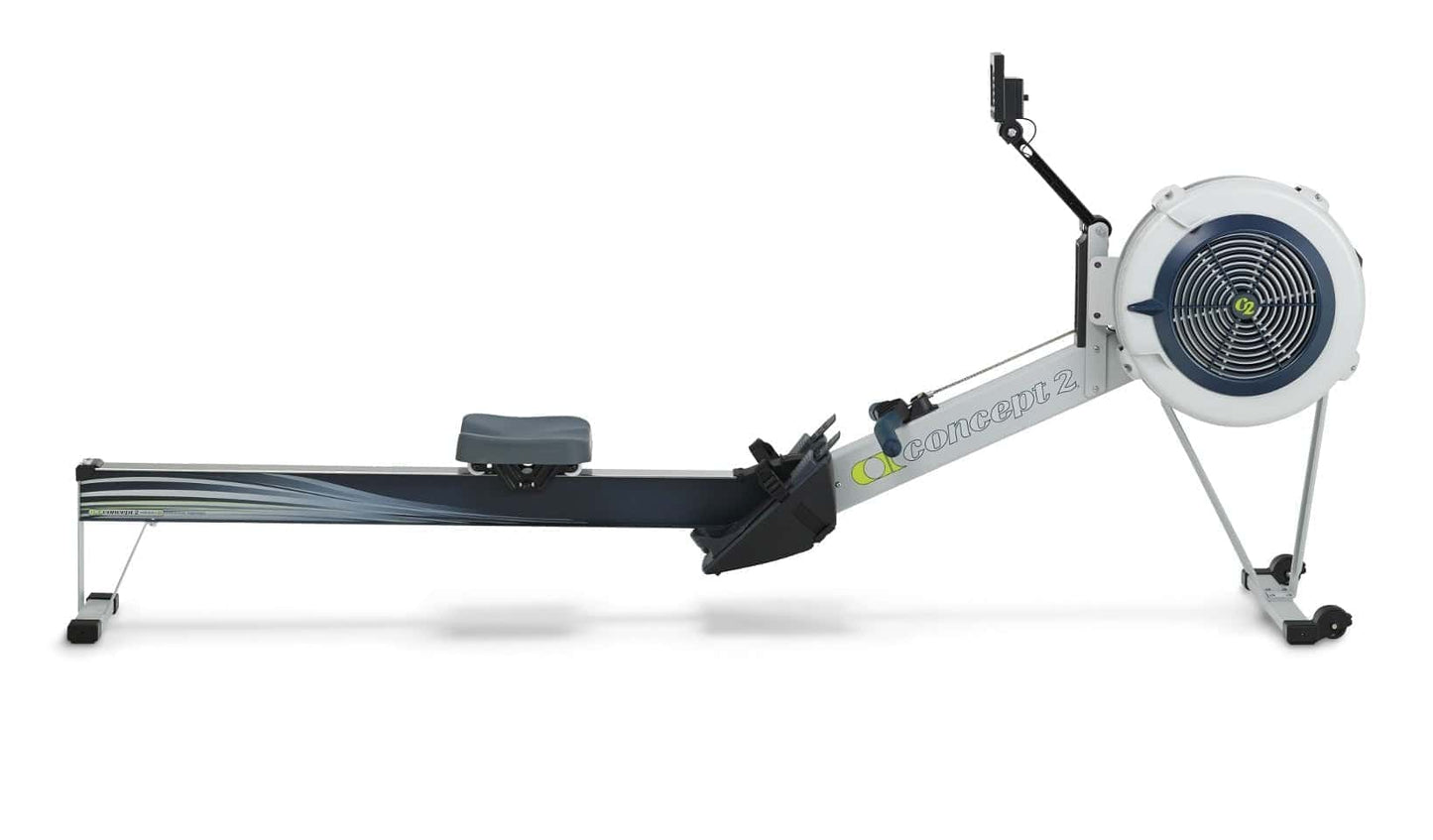 Recognized by competitive rowers as the standard for indoor training, the Model D delivers an effective cardiovascular workout that will increase your fitness level and tone your physique. At a fraction of the cost of other home fitness equipment or a yearly gym membership, you can have the luxury of working out in your home whenever you choose…and get a great workout to boot.

The Model D you buy is the same machine used by Olympic- and elite-level athletes to train for their sport—it'll take the abuse of heavy training day after day. If you're looking for a solid piece of exercise equipment at a great value, the Model D is the perfect choice.

The Model D is available in two colors: light gray (the same as the Model E and Dynamic Indoor Rower) or black.