Expresso Go Interactive Upright Bike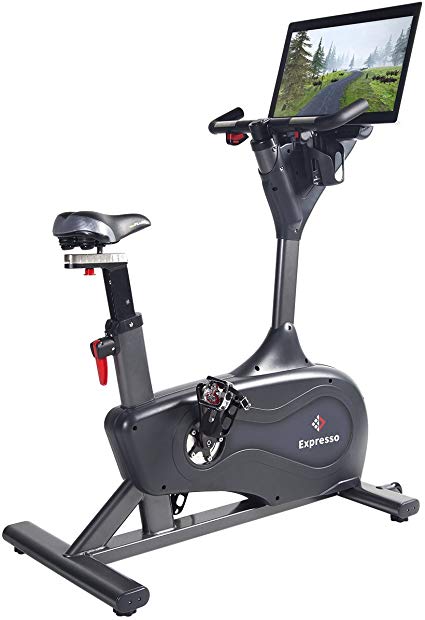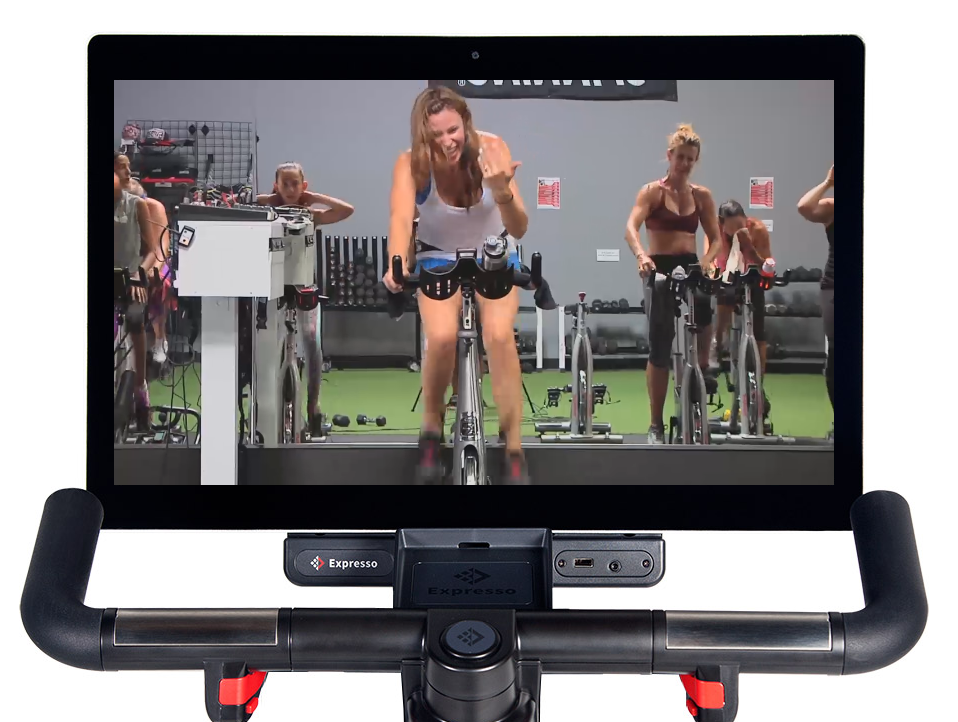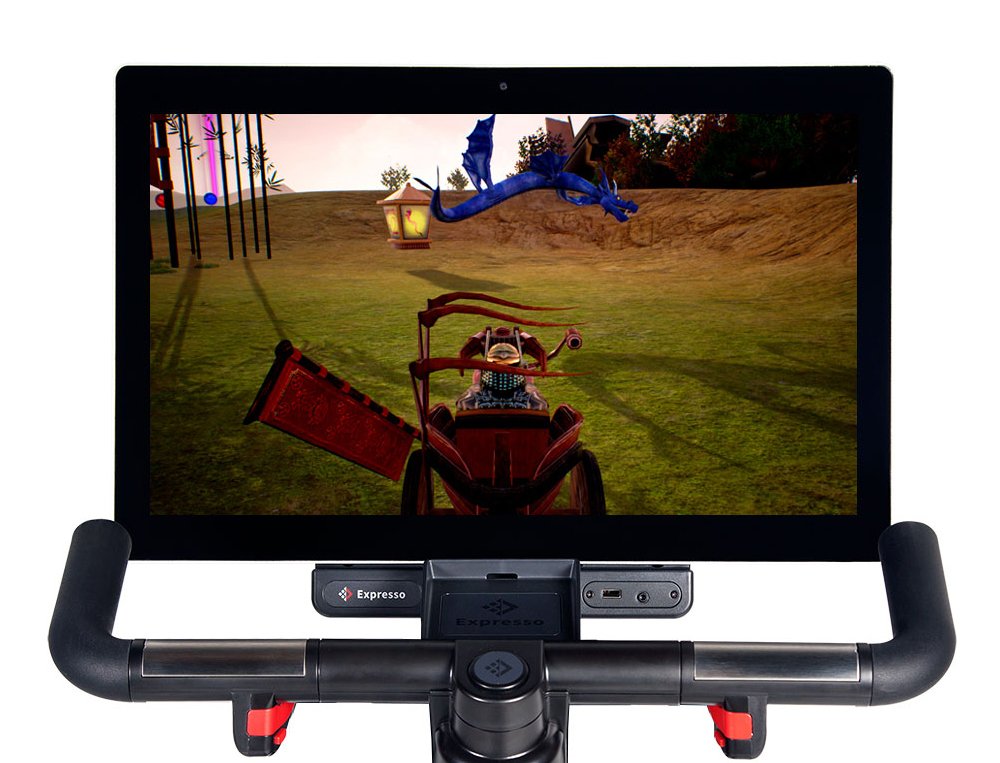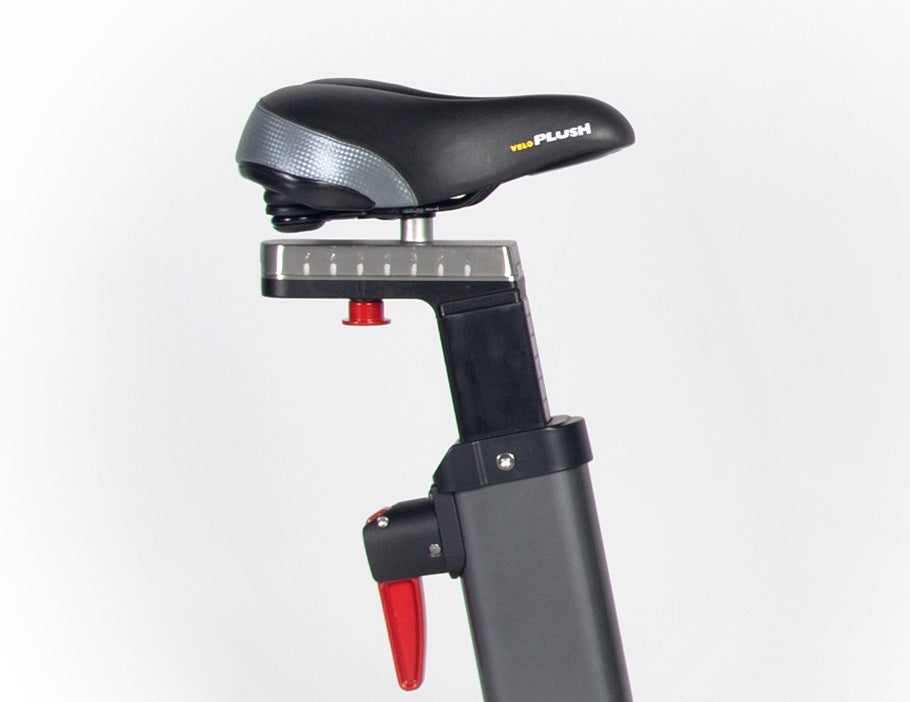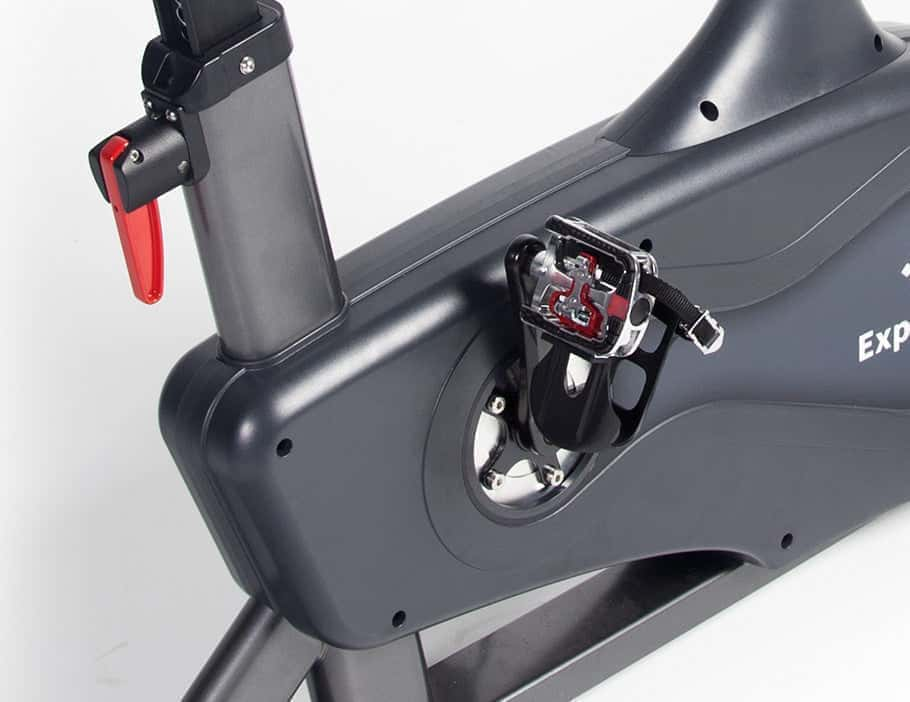 The View is Spectacular

The fully-immersive, 26.5 inch touchscreen is the largest available, connecting you to your workout like never before.

Product Specifications

Dimensions (L x W x H)
Weight
Power
Adjustable Seat

20 height positions
9 horizontal positions
Interchangeable with any standard bike seat

Steering

Turn handlebars to steer while riding

Resistance

30 Gears
Automatically adjusts to the grade on the screen

Connectivity

Wireless: WiFi 802.11n+
Wired: Gigabit LAN+

Road

43 different tours from 1 to 20 miles
Adjustable Pacer
Group Rides
Ghost Riders
Challenges and Leaderboards

Studio

10 classes available on demand
New classes every week

Games

9 maps to play
243 time and discipline combinations to master
Challenges and Leaderboards

Warranty

Up to 3 years parts, labor and computer

*

*

Bikes must be registered, online, on surge protection and maintain a continuous eLive Plus subscription without interruption in order to be covered. Any lapse in the eLive Plus subscription will result in the termination of the warranty at that point. Coverage not to exceed 3 years.