Frequency FX High Frequency Massager
Regular price
$299.00 USD
Regular price
$0.00 USD
Sale price
$299.00 USD
Unit price
per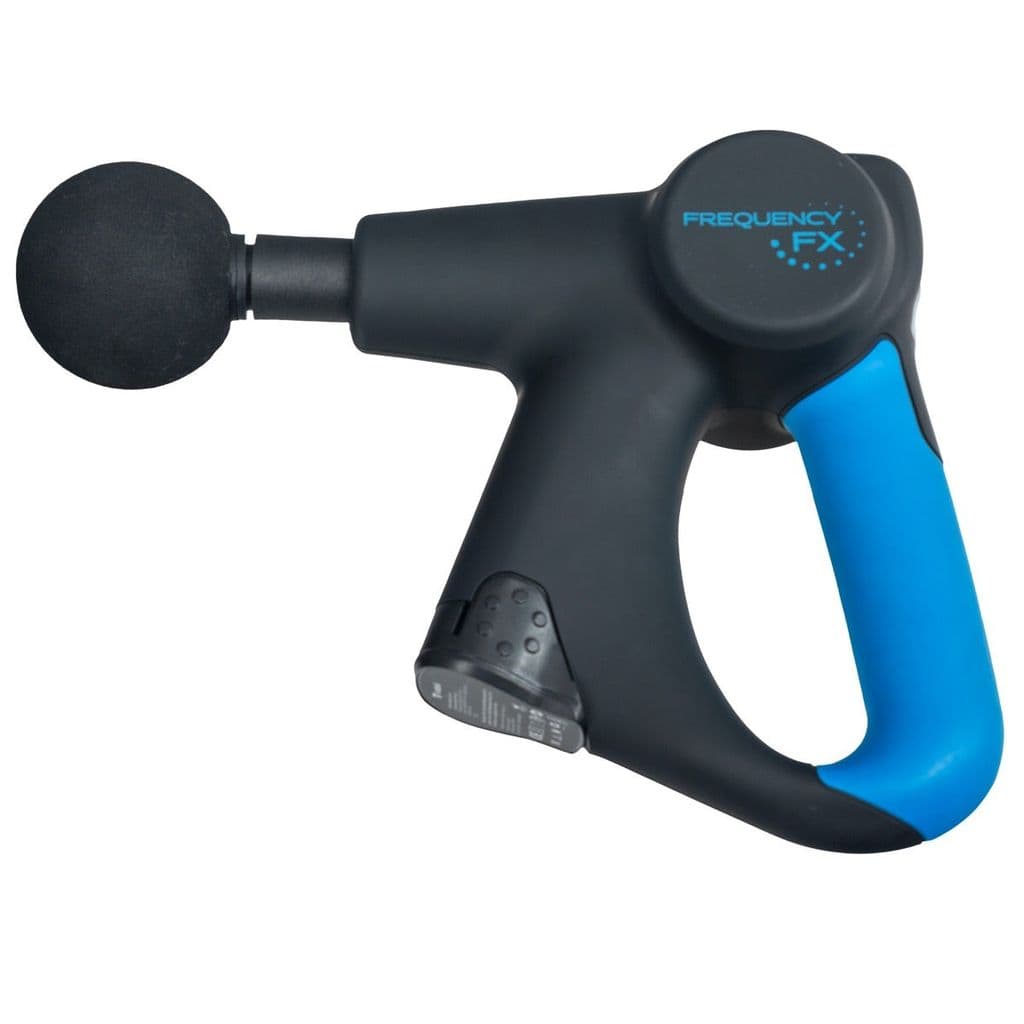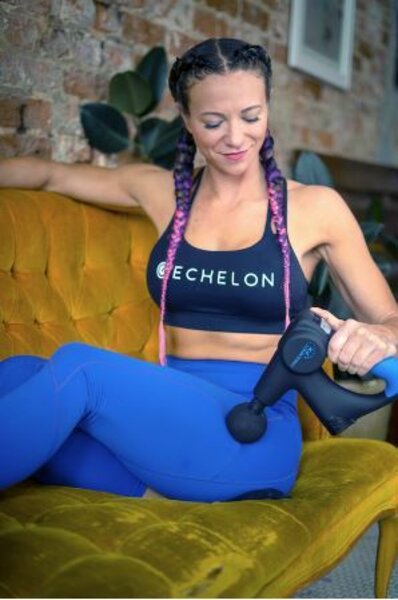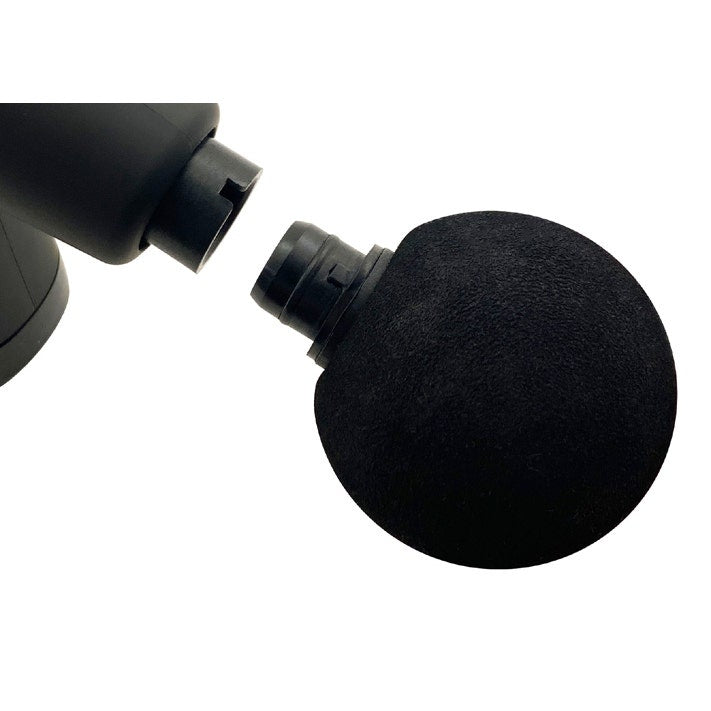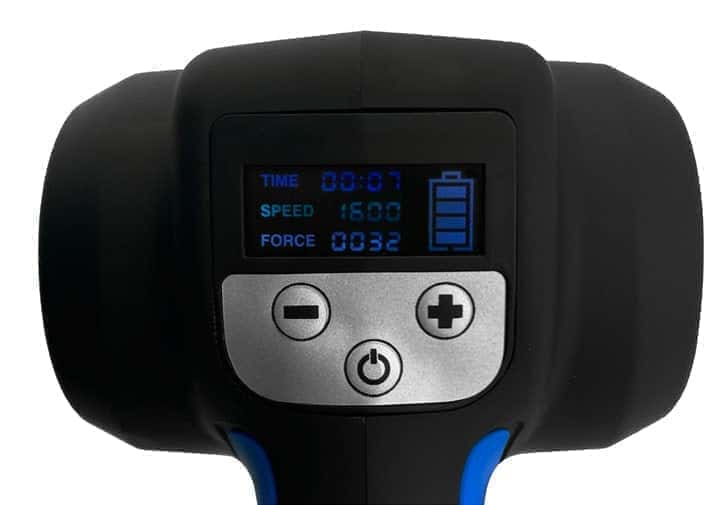 Echelon Frequency FX Massage Gun

Get a powerful, effective massage in the comfort of your own home with the Echelon Frequency FX Massage Gun. This fantastic tool allows you to target sore, achy muscles, improve your recovery time between workouts and help you better manage your overall stress levels. 

The device comes equipped with five therapeutic massage heads that allow you to treat specific areas of your body with varied intensity. Speaking of Intensity, the Frequency FX has fifteen massage speeds, each with different vibration frequencies (Hz) and revolutions per minute (RPM), ranging from 1600 to 3000. 

This massage device also features an ergonomic, non-slip grip for easy use, while an LCD-display shows the time elapsed, RPMs, applied force and battery life. 

You can use it pre-workout to warm up the muscles and post-workout to decrease muscle tightness and soreness.