Legend Pro Series Technique Trays
Acting as a barbell pedestal, Pro Series Technique Trays bring your heavy work outside the cage and onto the platform. This attachment allows you to work on speed under the bar for Olympic lifting, overreaching on heavier sets for greater strength gains, and for rate of force development.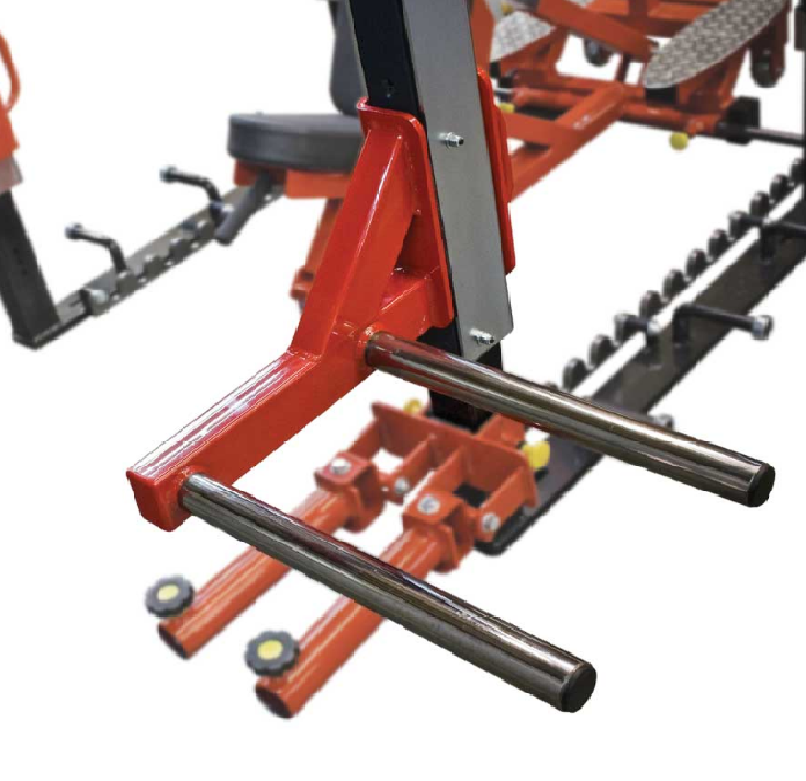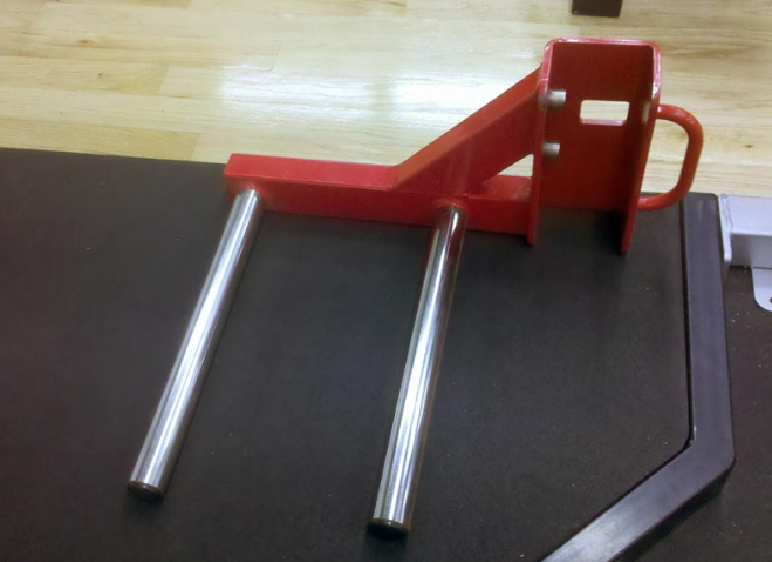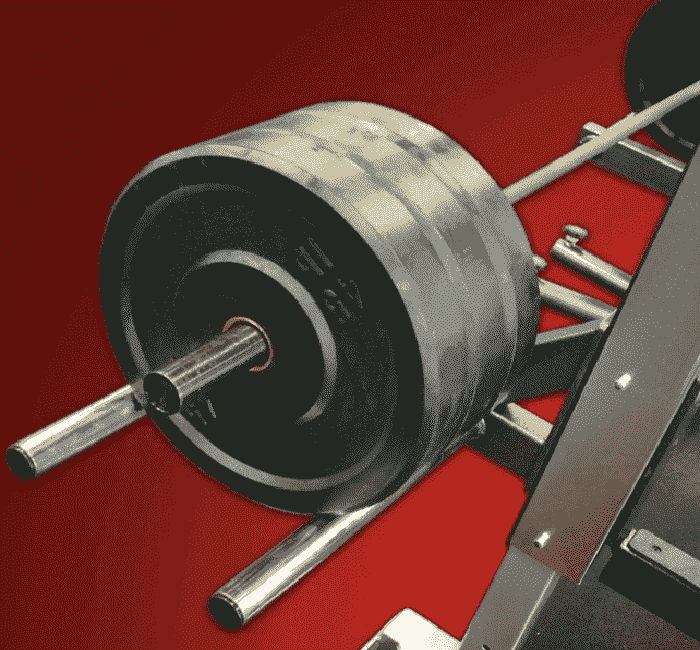 OVERVIEW

 

MADE IN THE USA WITH AMERICAN STEEL & LABOR

Fully welded for maximum rigidity, strength, and durability.
Chrome plated contact surfaces.
Carry handle.
Number window removes guess work from re-racking.


DIMENSIONS

23 x 26.5 x 12

SHIPPING WEIGHT

35 lbs.