Stages Les Mills Virtual Bike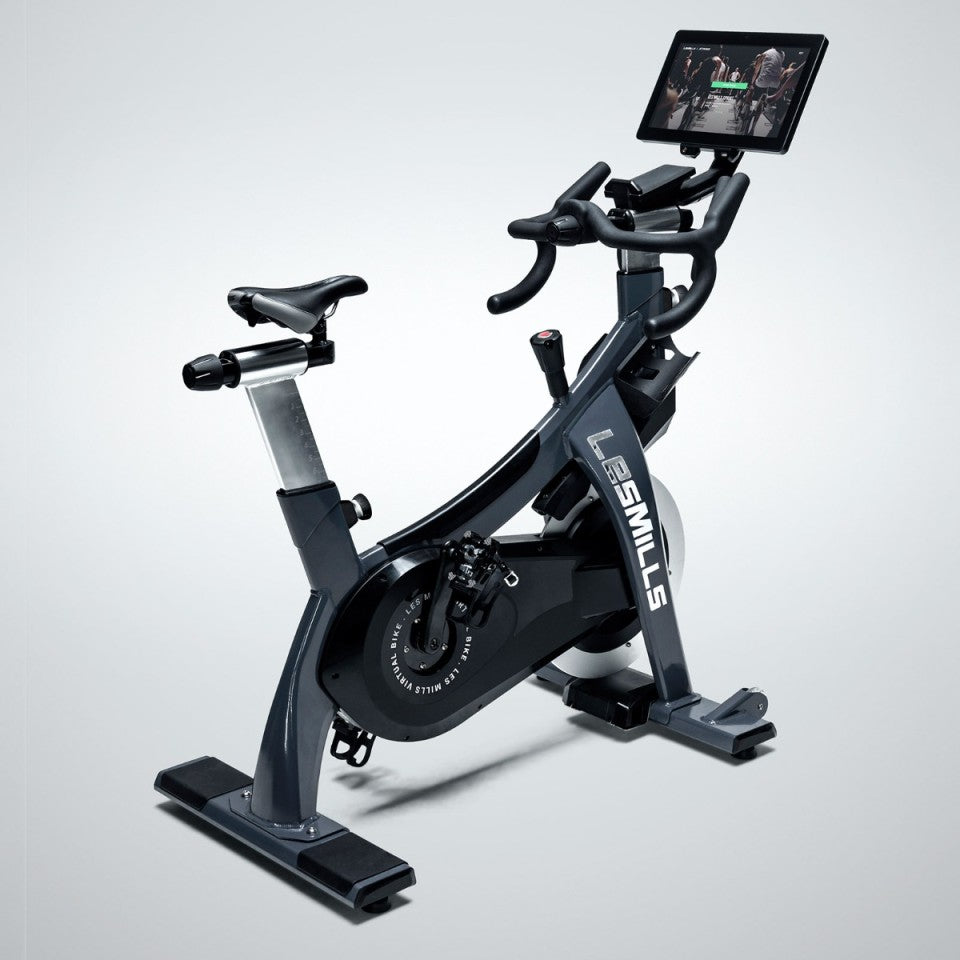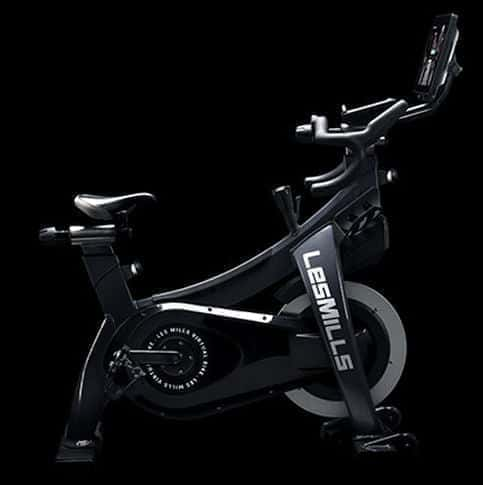 THE LES MILLS VIRTUAL BIKE

Les Mills is proud to announce a global partnership with Stages® Indoor Cycling to bring you the LES MILLS VIRTUAL BIKE. Experience cinematic ultra-engaging Les Mills cycle classes playing on a 15" HD touch screen console. The Stages Power meter gives live, accurate metrics as you ride, and Bluetooth™ connectivity lets you pair heartrate monitors easily.

We take the best international presenters, programs and content, from the leaders in group fitness and deliver it on a world-class bike, bringing the benefits of group fitness direct to the gym floor. Group Fitness members are proven to stay longer, visit more, and are less likely to cancel their membership.