Ulimate RB Rubber Zip Tiles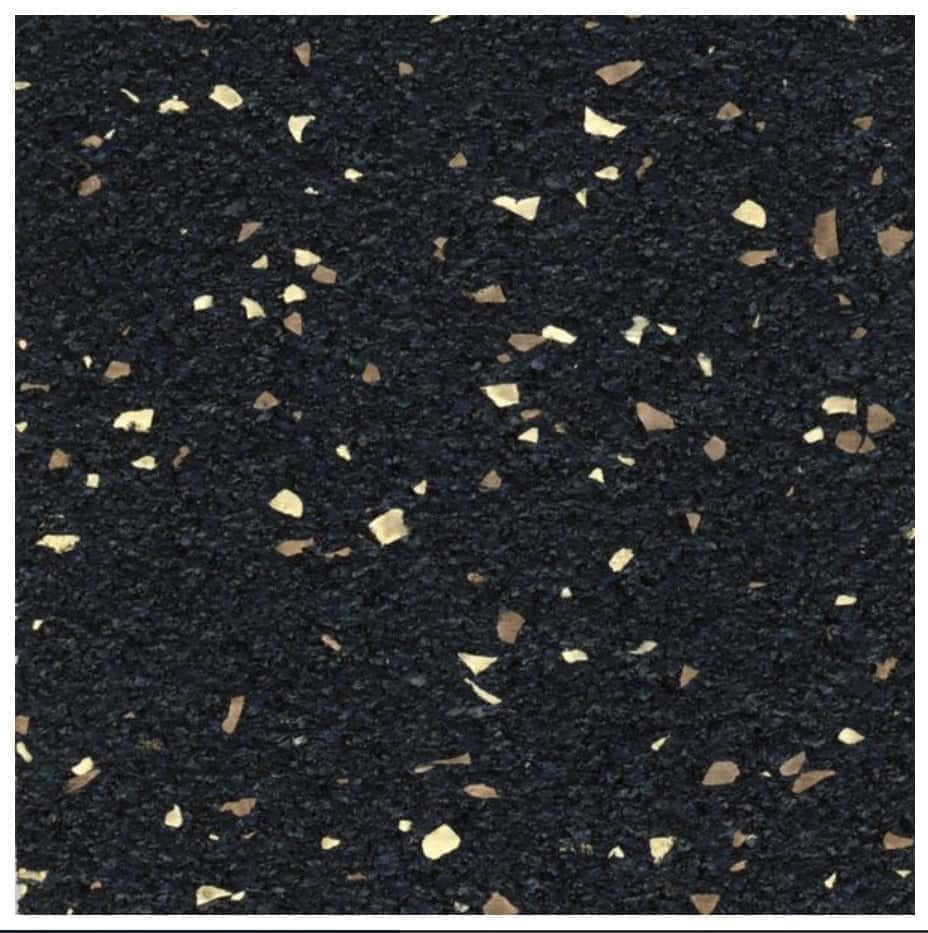 Durable, flexible tiles for a variety of applications

Ultimate Zip-Tiles are engineered so precisely that the intricate interlocking pattern nearly disappears as the tiles are installed. The result is the appearance of a nearly seamless surface, accomplished with the ease of installing interlocking tiles.

Our Zip-Tiles offer excellent sound and shock absorption qualities and they can also serve as an effective vibration buffer. Zip-Tiles also are great for anti-fatigue resistance. Fabricated from fine rubber granules, they give superior underfoot comfort to cushion the strain from running, exercising, and walking.